CanSkate-Slider-SC1
From beginners to competitive
skaters, we have programs
for everyone!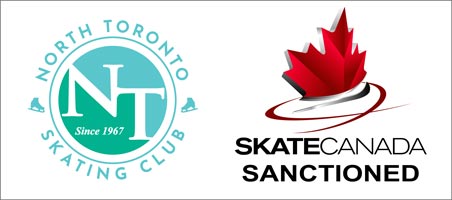 STARSkate-Slider-1
Our programs build confidence, skills and long lasting friendships
Show
Sharing our passion for skating since 1967
Adult-Slider-Collage-1200x400-50
Come discover the joy of skating!
Health Self-Screening
Anyone entering the arena must pass the Health Self-Screening Questionnaire.
Programs for All Ages
Registration for Summer School is open.
Registration for 2022-2023 begins August 2 (returning members) and August 15 (new members).

Off-Ice Training
Dance / Fitness / Jump
All STARSkate levels
September – May

Summer School
On and Off-Ice Sessions
All levels
July and August
What's Happening
Reminders
Summer School
July 4 – August 19
Limited spaces are available for Learn to Skate Day Camp, Figure Skating Day Camp and AdultSkate.
Registration for 2022-2023 Opening Soon
Online registration opens soon!
Priority registration for returning members begins August 2, 2022.
Registration for new members begins August 15, 2022.
Upcoming Events
Monday August 15 – Friday August 19
Summer School Week 7
Thursday August 18
10:30 am

– 5:15 pm

Summer School
Friday August 19
10:30 am

– 5:15 pm

Summer School
Saturday August 20 – Sunday September 4
Summer Break - Club Closed
Monday September 5
Labour Day - Club Closed
Tuesday September 6
STARSkate START
Thursday September 8
IntroSkate START
Friday September 23
CanSkate START
Monday September 26
AdultSkate START

Off-Ice Programs START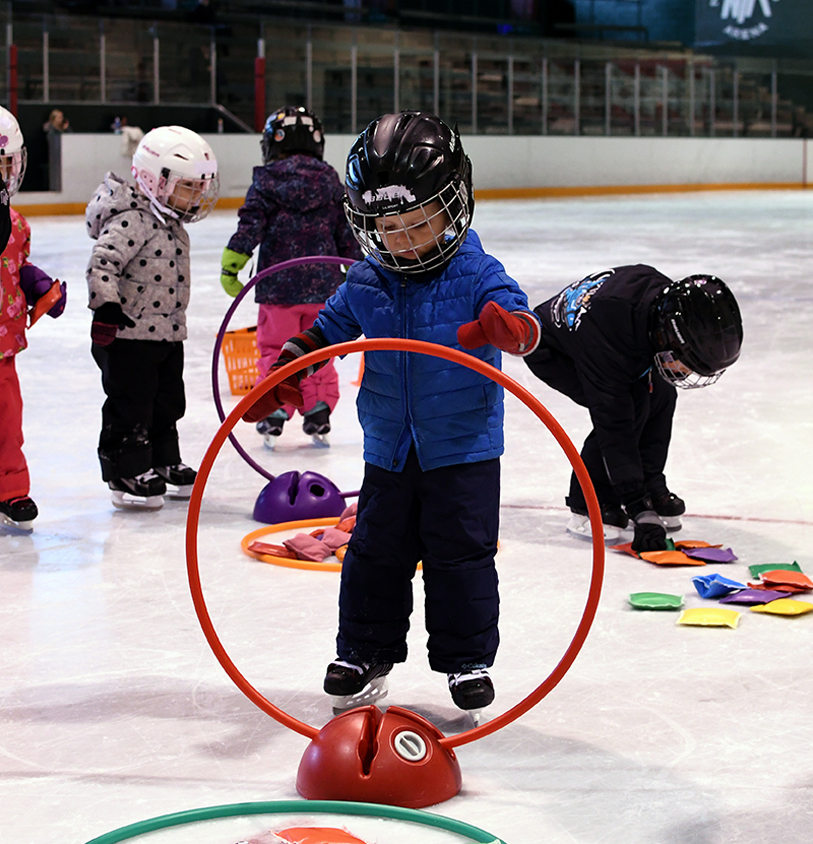 Sign up today!
Register online anytime
Sessions Monday to Friday
New skaters accepted all year
Why skate with us?
Ask our Members!