Ice Show April 13-14, 2023: "Dynamic Duos"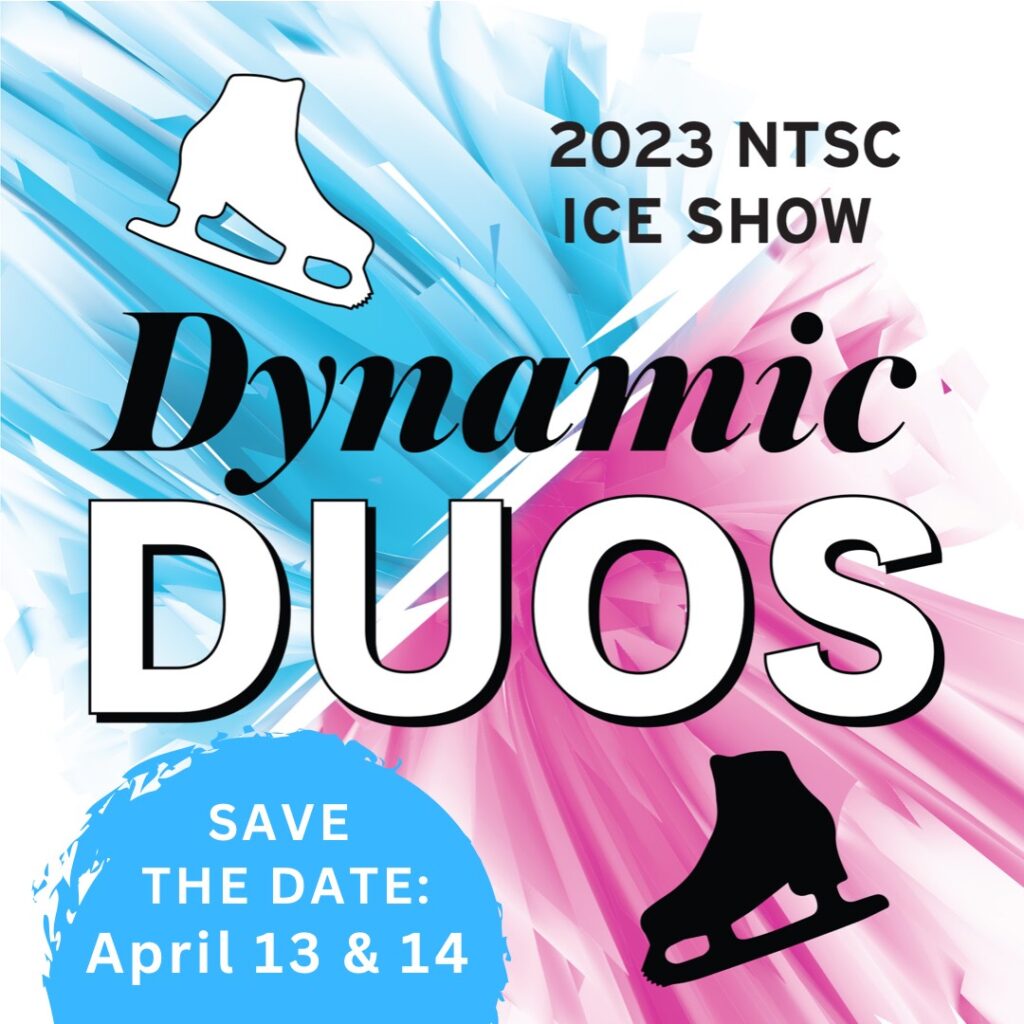 What a Great Show!
We hope you enjoyed Dynamic Duos, our first ice show in four years. Our skaters, coaches, organizers, board members, volunteers, club administrator and arena staff worked hard to put together this amazing event.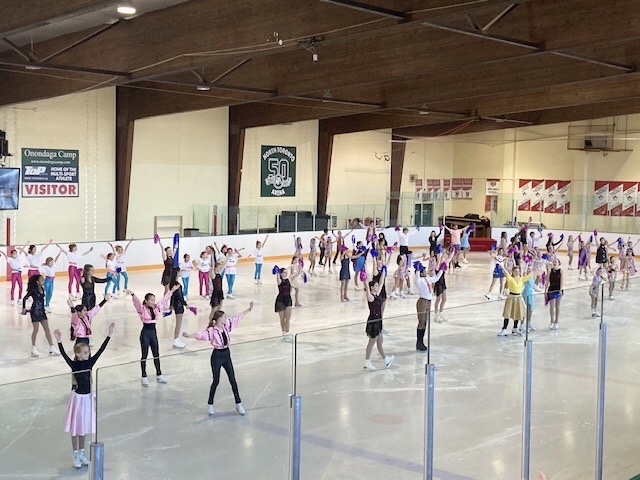 We are grateful for the support of our sponsors.
We hope you enjoyed the show and we look forward to performing for you again next year!
Our show runs on volunteer power! Stay tuned for updates on how you can get involved.