CanSkate-Slider-SC1
From beginners to competitive
skaters, we have programs
for everyone!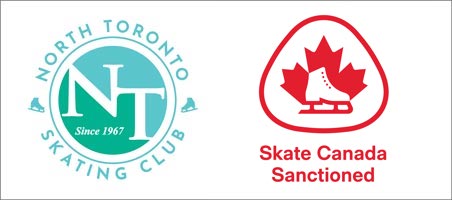 STARSkate-Slider-1
Our programs build confidence, skills and long lasting friendships
Show
Sharing our passion for skating since 1967
Adult-Slider-Collage-1200×400-50
Come discover the joy of skating!
Programs for All Ages
WHAT'S ON:
Registration for the 2023-2024 season is now open for all members (returning and new).
What's Happening
Reminders & Announcements
Registration for 2023-2024 is Open
Online registration for 2023-2024 is open all year.
What a Great Ice Show!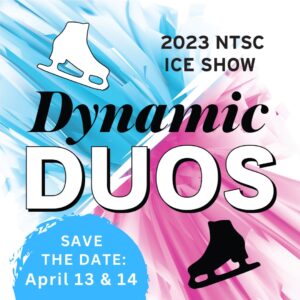 We hope you enjoyed Dynamic Duos, our first ice show in four years. Our skaters, coaches, organizers, board members, volunteers, club administrator and arena staff worked hard to put together this amazing event!
Upcoming Events
Monday October 9
Thanksgiving - Club Closed
Monday October 23 – Friday October 27
CanSkate Wear Your Costume to Skating Week
Tuesday October 31
Halloween - ALL sessions after 5:00pm are cancelled
Thursday November 9
Simulation Day
Thursday December 14
6:10 pm

– 8:00 pm

Family Skate Night
Friday December 15
7:30 pm

– 9:30 pm

PA Party
Friday December 22
Last Day of Regular Programs Before Winter Break
Monday December 25 – Friday January 5
Winter Break
Monday January 8
Skating Resumes
Thursday February 15
Performance Night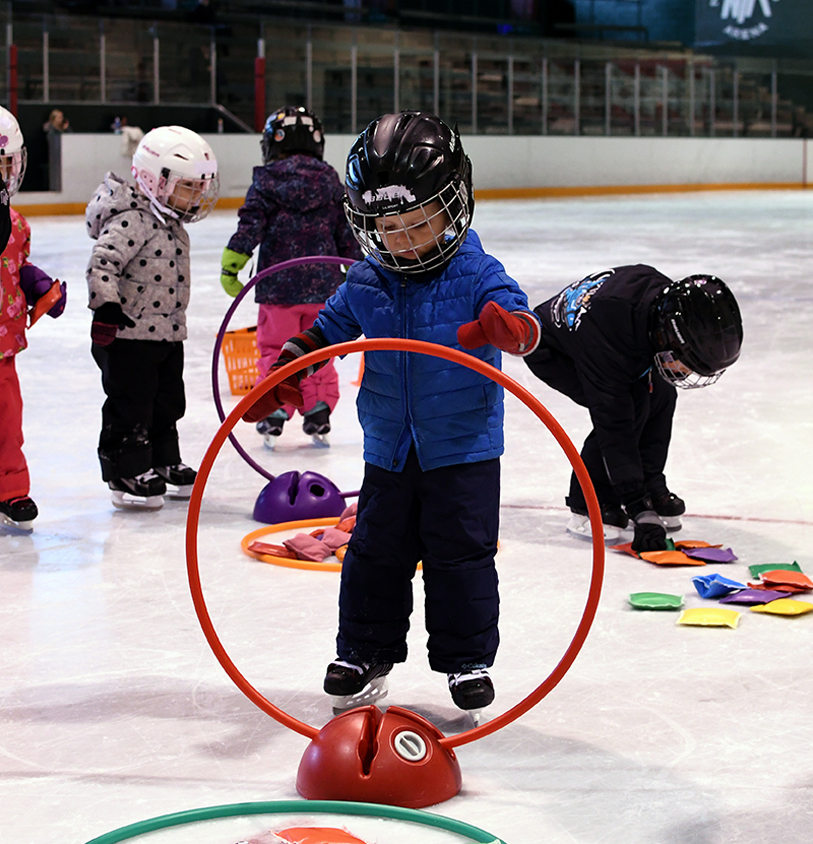 Sign up today!
Register online anytime
Sessions Monday to Friday
New skaters accepted all year
Why skate with us?
Ask our Members!