CanSkate-Slider-SC1
From beginners to competitive
skaters, we have programs
for everyone!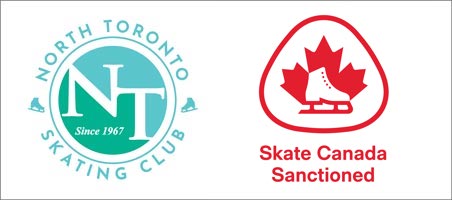 STARSkate-Slider-1
Our programs build confidence, skills and long lasting friendships
Show
Sharing our passion for skating since 1967
Adult-Slider-Collage-1200x400-50
Come discover the joy of skating!
Programs for All Ages
Registration for 2022-2023 is open.

Off-Ice Training
Dance / Fitness / Jump
All STARSkate levels
September – May

Holiday Skating Camp
On and Off-Ice Sessions
January 3-6, 2023
What's Happening
Reminders & Announcements
Registration for 2022-2023 is Open.
Online registration for 2022-2023 programs is open now. Please see the Programs section for more details.
March Break Skating Camp Registration is Open.
Program runs March 13-17 2023. Please see here for more details and to register.
Pick Up Your Raffle Ticket Booklets
Reminder for members: Pick up your prepaid raffle ticket booklets at the NTSC office to sell to friends and family for the 2023 Ontario Skaters Promotional Contest. Many great prizes to be won!
Save the Date for the 2023 Ice Show: Dynamic Duos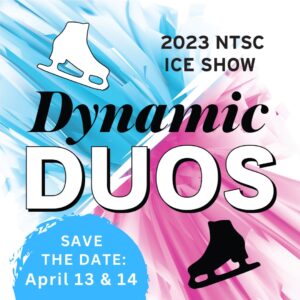 More information about the show can be found here.
Upcoming Events
Monday February 20
Family Day - Club Closed
Monday March 13 – Friday March 17
March Break - No Regular Programs
Friday April 7
Good Friday - Club Closed
Monday April 10
Easter Monday (Club OPEN)
Thursday April 13
Annual Ice Show
Friday April 14
Annual Ice Show
Monday May 22
Victoria Day - Club Closed
Monday August 7
Civic Holiday - Club Closed
Monday September 4
Labour Day - Club Closed
Monday October 9
Thanksgiving - Club Closed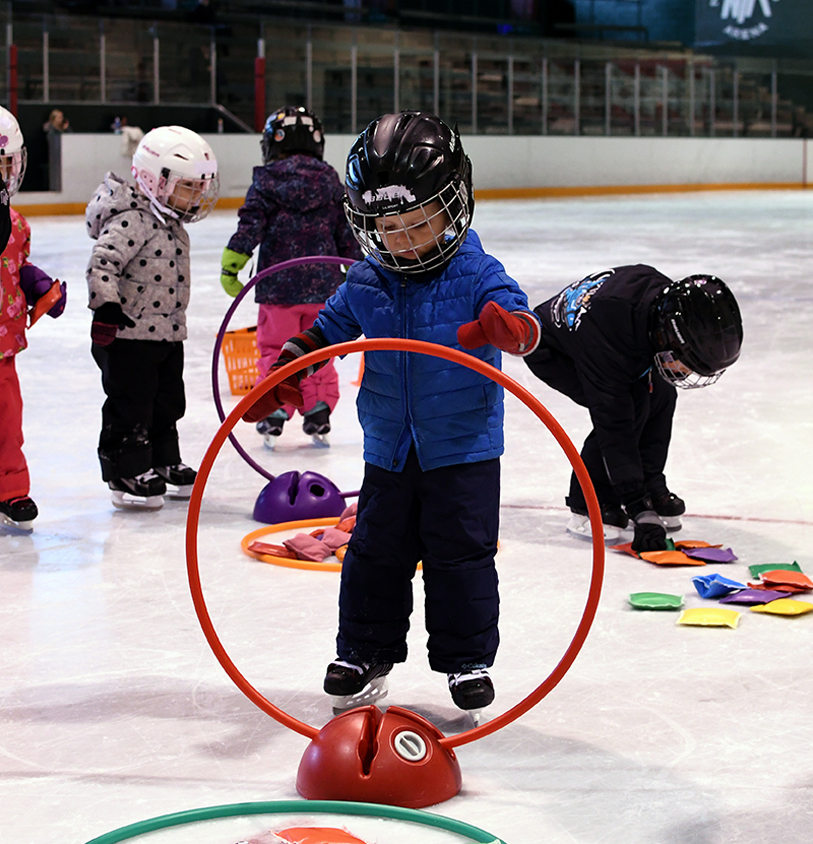 Sign up today!
Register online anytime
Sessions Monday to Friday
New skaters accepted all year
Why skate with us?
Ask our Members!