CanSkate-Slider-SC1
From beginners to competitive
skaters, we have programs
for everyone!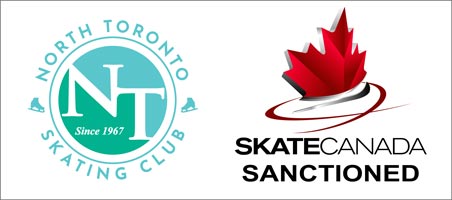 STARSkate-Slider-1
Our programs build confidence, skills and long lasting friendships
Show
Sharing our passion for skating since 1967
Adult-Slider-Collage-1200x400-50
Come discover the joy of skating!
COVID-19 Update
March 21, 2022
The NTSC Board has made the decision to keep our vaccination policy for those 12 and older in place for the remainder of the season as an added precaution against serious illness.
As of March 21, 2022 the province and city no longer require masks in public spaces.
We strongly recommend that skaters and spectators continue to use masks in areas of the arena where physical distancing cannot be maintained. Please respect everyone's personal choice on this matter.
Health checks are still required. Please stay home if you feel unwell.
Season Extension
In response to the closure in January, our season has been extended by 3 weeks to make up for the missed sessions. Our new end date will now be June 10, 2022.
Off-Ice Classes
New session of Ballet and Jump classes: May 24 – June 9th.
Health Self-Screening
All skaters and parents/guardians must pass the Health Self-Screening before entering the arena.
Programs for All Ages

Off-Ice Training
Dance / Fitness / Jump
All STARSkate levels
September – May

Summer School
On and Off-Ice Sessions
All levels
July and August
What's Happening
Reminders
Off-Ice Classes
New sessions run May 24 – June 9.
Tuesday 5:05 – 6:05 pm
Ballet Level 2
Completed Level 1 or previous dance experience.
Tuesday 6:15 – 7:15 pm
Ballet Level 1
Beginner ballet lessons for ages 6+.
Thursday 5:05 – 5:35 pm
Off-Ice Jump Class
Senior / Advanced
Thursday 6:35 – 7:05 pm
Off-Ice Jump Class
Intermediate / Senior
Fundraising Tickets
If you still have ticket stubs, please contact us so we can help you submit your stubs in time for the draw.
Maple Syrup
Maple Syrup is still available to order!
Upcoming Events
Monday May 23
Victoria Day - Club Closed
Monday May 23 – Thursday May 26
Season Extension
Sunday May 29 – Thursday June 2
Season Extension
Sunday June 5 – Thursday June 9
Season Extension
Monday June 6
6:30 pm

– 8:00 pm

AGM & STARSkate Awards Night

John Gardner Room (Banquet Hall) at the arena.

6:30 – 7:00pm Annual General Meeting. Open to all members.

7:00 – 8:00pm Dinner and STARSkate Awards ceremony.

Members must RSVP to receive an individual dinner. Please watch your email for an announcement.
Thursday June 9
11:30 am

– 3:00 pm

NTSC Test Day

Please arrive 45 minutes before your first test time.
Friday June 10
Last Day of Regular Season
Friday June 10 – Saturday July 2
Summer Break - Club Closed
Sunday July 3 – Thursday July 7
Summer School Week 1
Monday July 4
10:30 am

– 5:15 pm

Summer School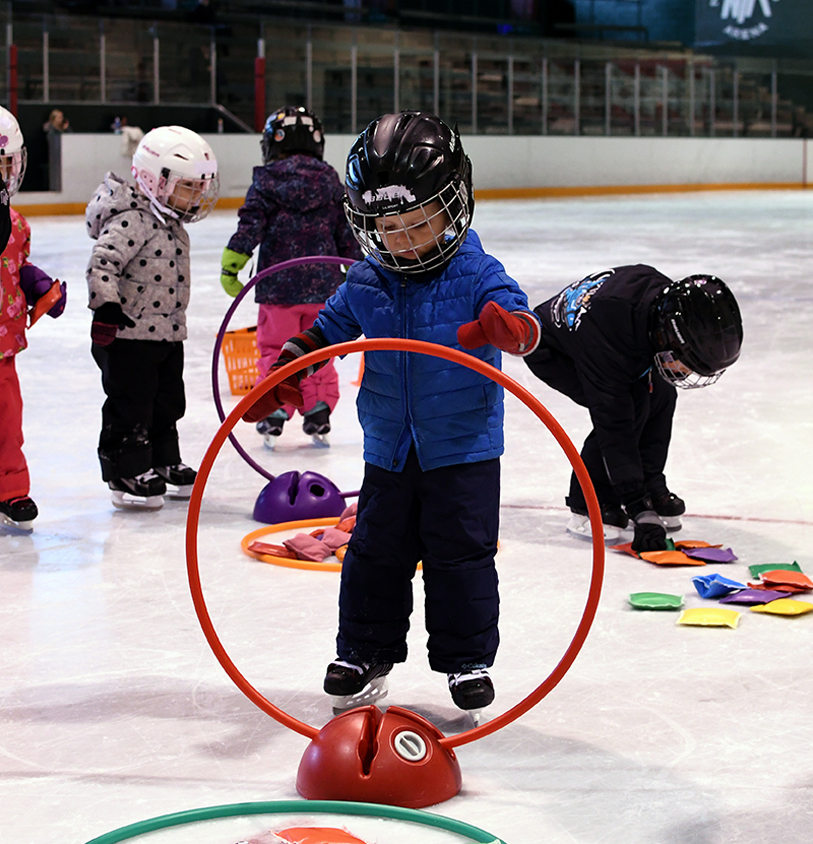 Sign up today!
Register online anytime
Sessions Monday to Friday
New skaters accepted all year
Why skate with us?
Ask our Members!