Ice Show April 11-12, 2024: "Expedition"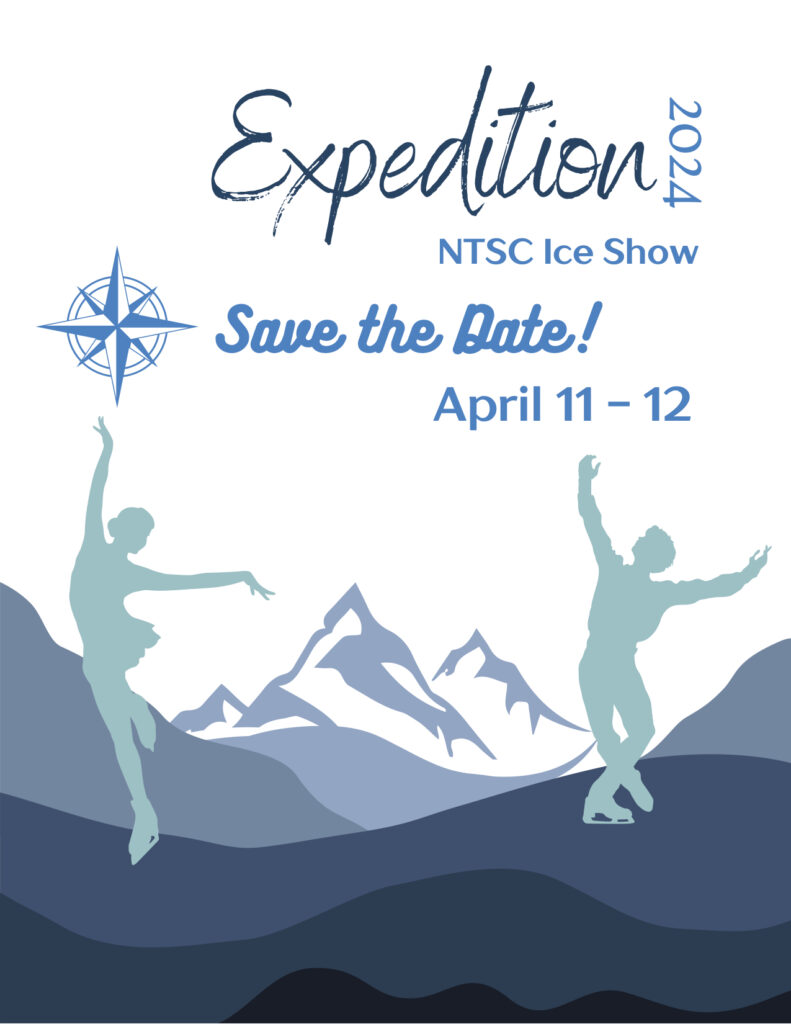 We are pleased to announce the next ice show! The theme will be "Expedition" and the dates will be April 11th and 12th.
Star 1 skaters and above will perform in both shows.
Show registration for Star 1 and up is here.

CanSkate Tuesday + Thursday skaters will perform in the Thursday April 11th show.
CanSkate Wednesday + Friday skaters will perform in the Friday April 12th show.
Show registration for CanSkaters is here.
Rehearsals will begin in March (see schedules below).