From beginners to competitive
skaters, we have programs
for everyone!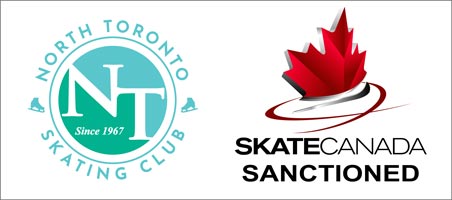 Our programs build confidence, skills and long lasting friendships
Sharing our passion for skating since 1967
Come discover the joy of skating!
Club Closed until February 10
The Government of Ontario has declared a province wide shutdown until February 10, 2021.
The club will remain closed for all in-person classes.
Online dance, fitness, yoga and jump classes are open for Registration to keep our skaters engaged while off the ice.
Health Self-Screening
All skaters must pass the Health Self-Screening before coming to the arena for their session.
---
COVID-19 Info Centre
IMPORTANT!
Review our COVID-19 Safety Protocols before attending your first session.
2020/21 Season Changes
Program requirements, dates, times and maximum participants are subject to change due to COVID-19.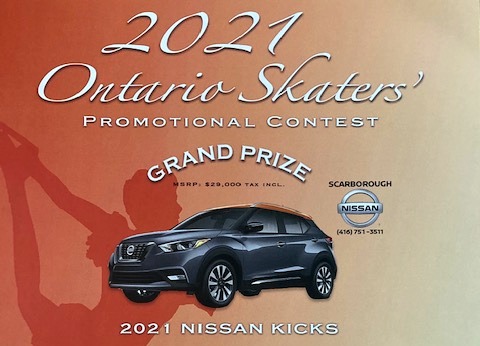 An exciting way to support our club and fund scholarships for Ontario skaters.
Fantastic prizes including a 2021 Nissan Kicks, $5000 Amazon gift card, Apple MacBooks, iPads and more!
$40 for a book of 20 Tickets
Sell to friends and family for $2 a ticket
Programs for All Ages
Registration for in-person programs is closed until further notice due to COVID-19 restrictions

Off-Ice Training
Dance / Fitness / Jump
All STARSkate levels
Registration OPEN
for ONLINE Classes

Summer School
July and August
All levels
What's Happening
Reminders
Online Classes Open for Registration!
Dance, Fitness, Yoga and Jump classes on Zoom
New sessions Jan 25 – Feb 11
Registration will open Jan 18 at noon
Ontario Skaters Promotional Contest
Stubs must be returned by Feb 14, 2021.
$40 for a book of 20 Tickets
Quebec Maple Syrup Fundraiser
Limited extra bottles available for order.
Contact us to arrange safe curb-side pickup.
$20 for a 1 Liter Bottle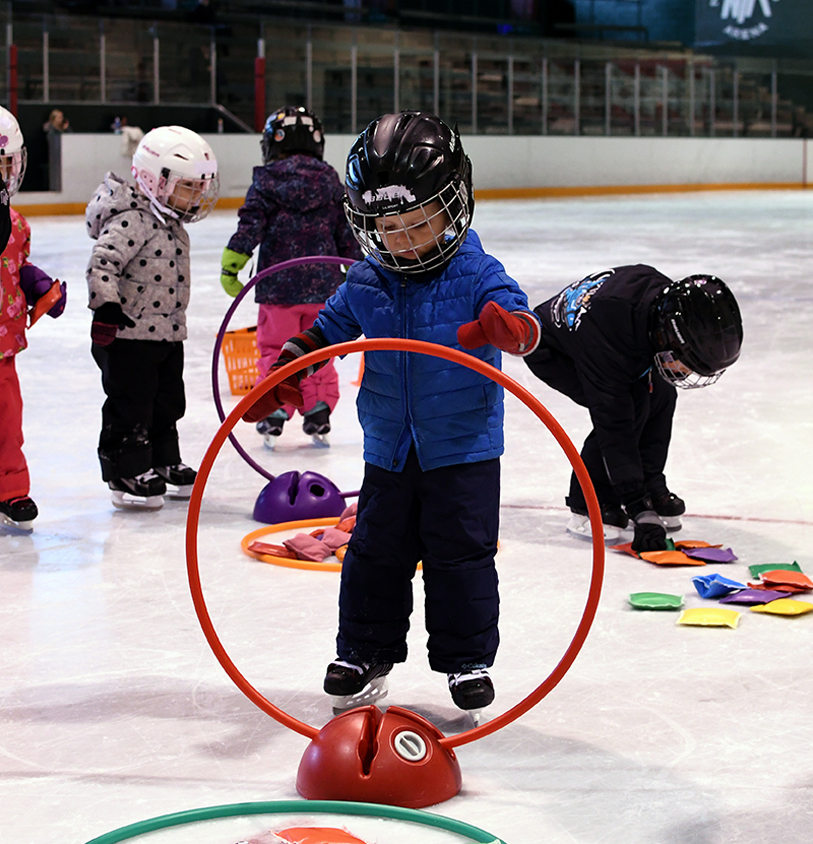 Sign up today!
Register online anytime
Sessions Monday to Friday
New skaters accepted all year
Why skate with us?
Ask our Members!