From beginners to competitive
skaters, we have programs
for everyone!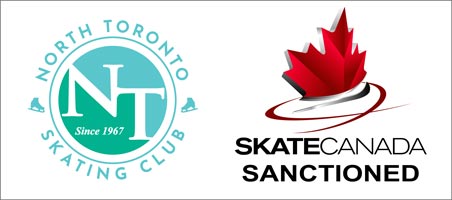 Our programs build confidence, skills and long lasting friendships
Sharing our passion for skating since 1967
Come discover the joy of skating!
Club Closed
Toronto is in the Provincial Grey – Lockdown Zone.
The club is closed for all in-person classes while in the Grey Zone.
Online dance, fitness, yoga and jump classes are open for Registration to keep our skaters engaged while off the ice.
---
Summer School 2021 is now accepting applications!
We are excited to share that North Toronto Skating Club has been selected by Jumpstart to receive a grant from their Sport Relief Fund. The fund helps community sport organizations like ours continue to provide access to sport and play for Canadian kids. This grant will go a long way towards helping us to continue to improve and offer the same quality programming that we ran in the past. The funds will be used to update our equipment and allow us to have the same level of coaching that we had pre-Covid when we return to full operation.
Health Self-Screening
All skaters must pass the Health Self-Screening before coming to the arena for their session.
---
COVID-19 Info Centre
IMPORTANT!
Review our COVID-19 Safety Protocols before attending your first session.
2020/21 Season Updates
Program requirements, dates, times and maximum participants are subject to change due to COVID-19.
2021 Payments will be adjusted based on when we reopen.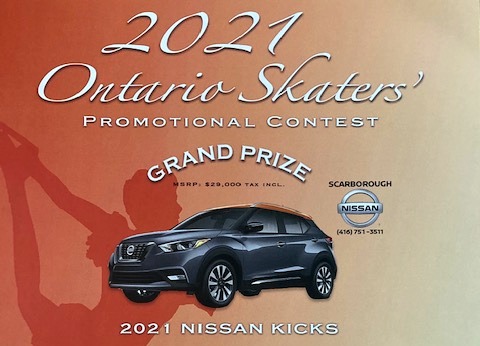 Fantastic prizes including a 2021 Nissan Kicks, $5000 Amazon gift card, Apple MacBooks, iPads and more!
Purchase until May 7
Submit ticket stubs by May 14
Programs for All Ages
Registration for in-person programs is closed until further notice due to COVID-19 restrictions

Off-Ice Training
Dance / Fitness / Jump
All STARSkate levels
Registration OPEN

Summer School
July and August
All levels
Registration OPEN
What's Happening
Follow us on Social Media
Reminders
Online Classes Open for Registration!
Dance, Fitness, Yoga and Jump classes on Zoom
New sessions April 19 – May 6
Ontario Skaters Promotional Contest
Extended Deadlines!
Purchase until May 7
Submit ticket stubs by May 14
$40 for a book of 20 Tickets
Quebec Maple Syrup Fundraiser
Sold out!
Thank you for your support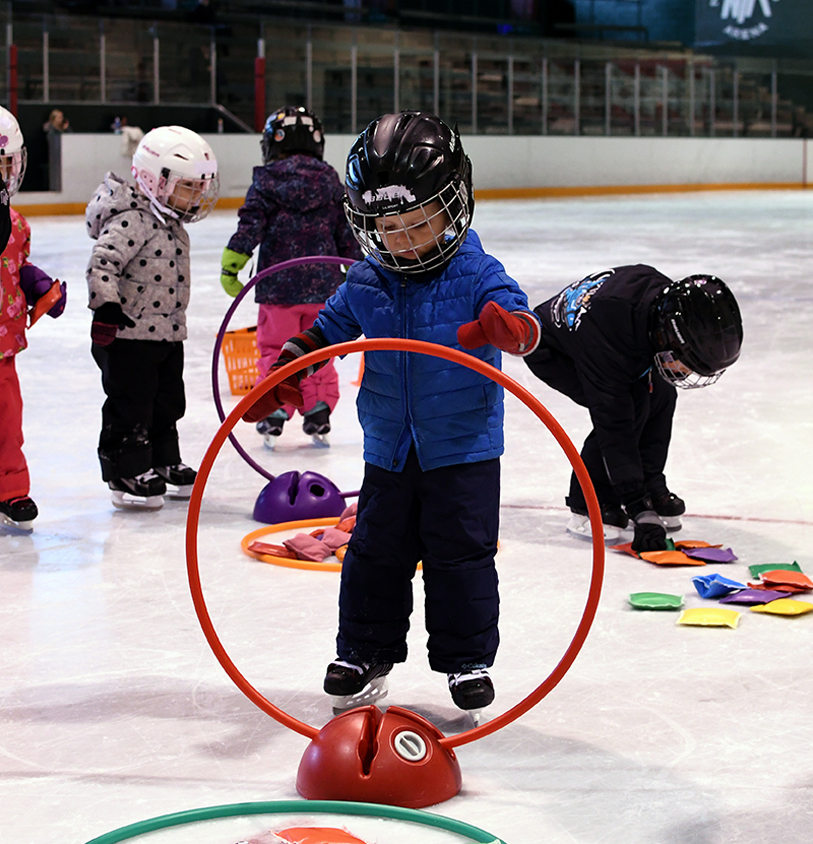 Sign up today!
Register online anytime
Sessions Monday to Friday
New skaters accepted all year
Why skate with us?
Ask our Members!