CanSkate-Slider-SC1
From beginners to competitive
skaters, we have programs
for everyone!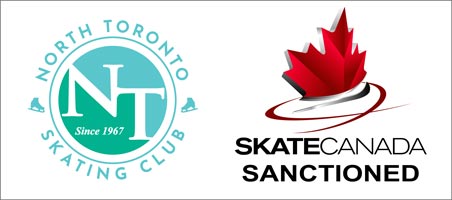 STARSkate-Slider-1
Our programs build confidence, skills and long lasting friendships
Show
Sharing our passion for skating since 1967
Adult-Slider-Collage-1200x400-50
Come discover the joy of skating!
Register before October 1
Save $25 on the Skater Registration Fee
Program fees are paid in 4 installments. See our refund policy.
Health Self-Screening
All skaters must pass the Health Self-Screening before coming to the arena for their session.
Programs for All Ages

Off-Ice Training
Dance / Fitness / Jump
All STARSkate levels
September – May

Summer School
On and Off-Ice Sessions
All levels
July and August
Space still available!
What's Happening
Reminders
2021/22 Season
Registration is open!

Register before October 1 to save $25 on the Skater Registration Fee for Learn to Skate & STARSkate
Monday Learn to Skate
Is your Monday afternoon free?
Come out and skate with your 3 – 4 year old in our Parent & Tot class on Monday at 1:10pm.
Not able to skate yourself?
3 – 5 year old skaters can join our CanSkate A class running at the same time as Parent & Tot.
These are small classes designed for beginner skaters.
Spaces are limited so register today!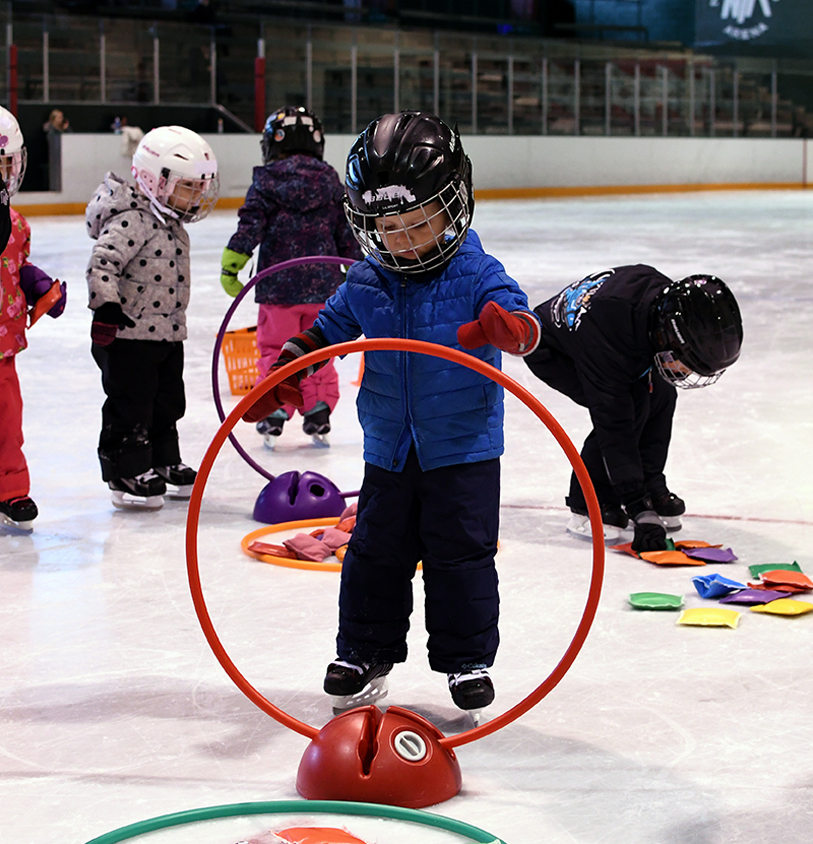 Sign up today!
Register online anytime
Sessions Monday to Friday
New skaters accepted all year
Why skate with us?
Ask our Members!