Team Coaching  Our club believes a team coaching approach is the best way to provide our skaters with the support they need to achieve their goals.
New to Figure Skating?  Start by contacting one of our Primary Coaches to determine your coaching needs. As you progress to higher levels, your Primary Coach may suggest lessons with coaches who specialize in Freeskate, Dance, Skills, or Choreography.
Individual coaching sessions are not included in your program fees!
You must hire and pay private coaches directly.
Qualifications, availability, fees, lesson content, lesson frequency and payment options vary from coach to coach. Any questions about private coaching should be discussed directly with the coach before you arrange lessons.
Figure Skating
Specialization
Free Skate
Choreography
Coaching Days
Monday AM
Tuesday PM
Wednesday AM
Thursday PM
Friday AM
Specialization
Free Skate
Coaching Days
Monday AM
Tuesday PM
Wednesday AM
Thursday PM
Friday AM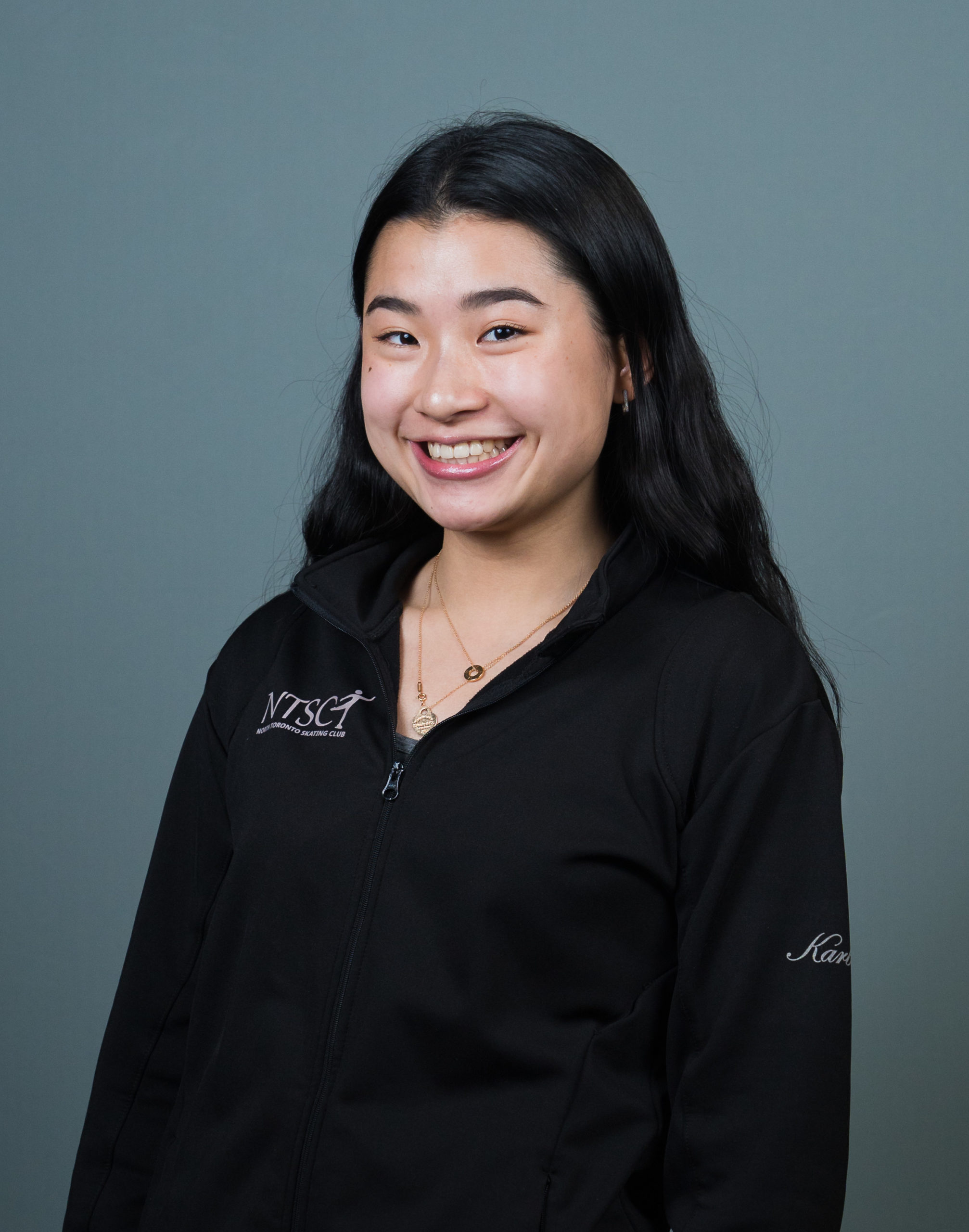 Specialization
STAR 1 – 5
Coaching Days
Monday pm
Friday pm
Specialization
Free Skate
Dance
Skills
Coaching Days
Monday AM
Monday PM
Tuesday PM
Wednesday AM
Wednesday PM
Thursday PM
Friday AM
Friday PM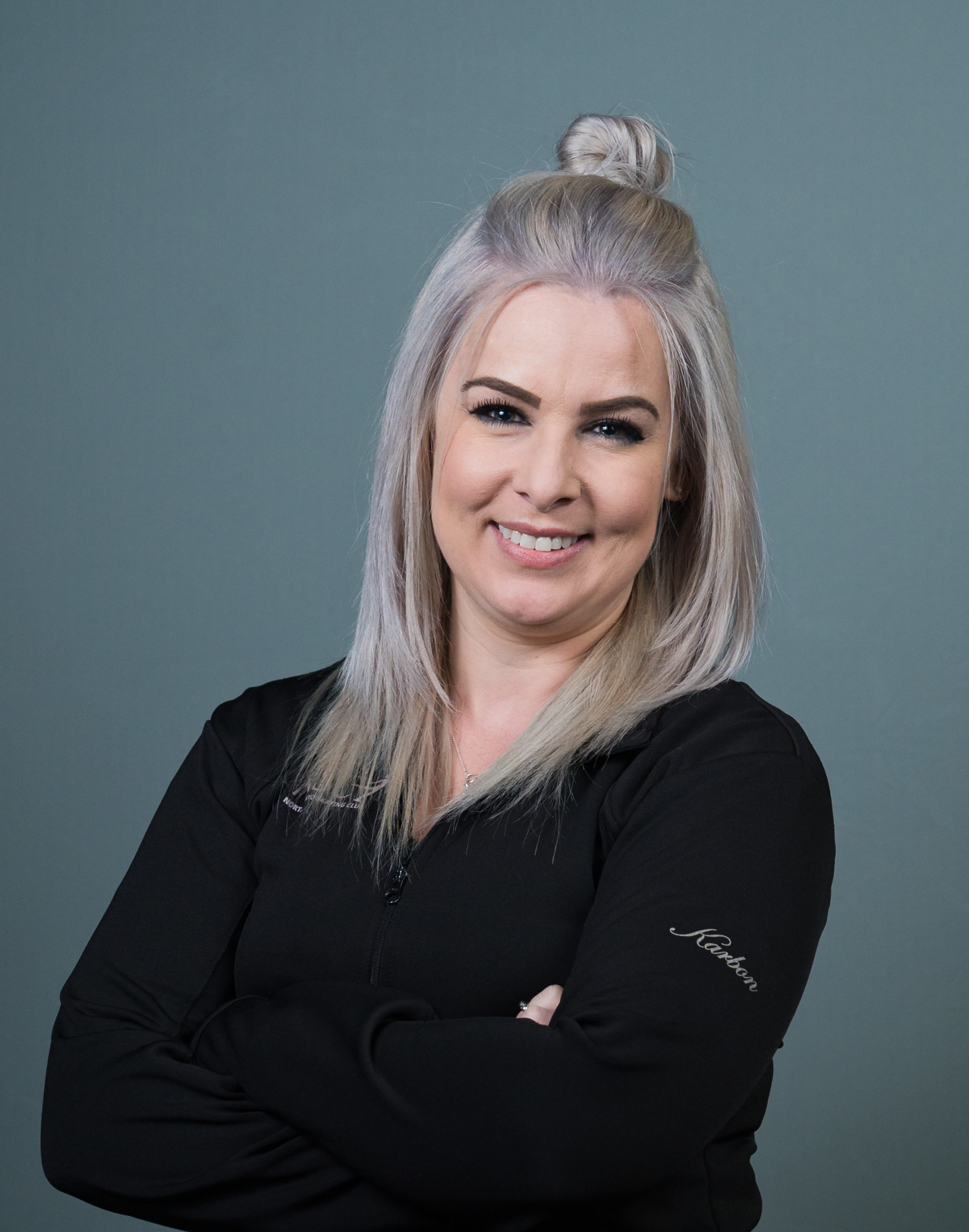 Specialization
Free Skate
Dance
Choreography
Coaching Days
Tuesday PM
Wednesday PM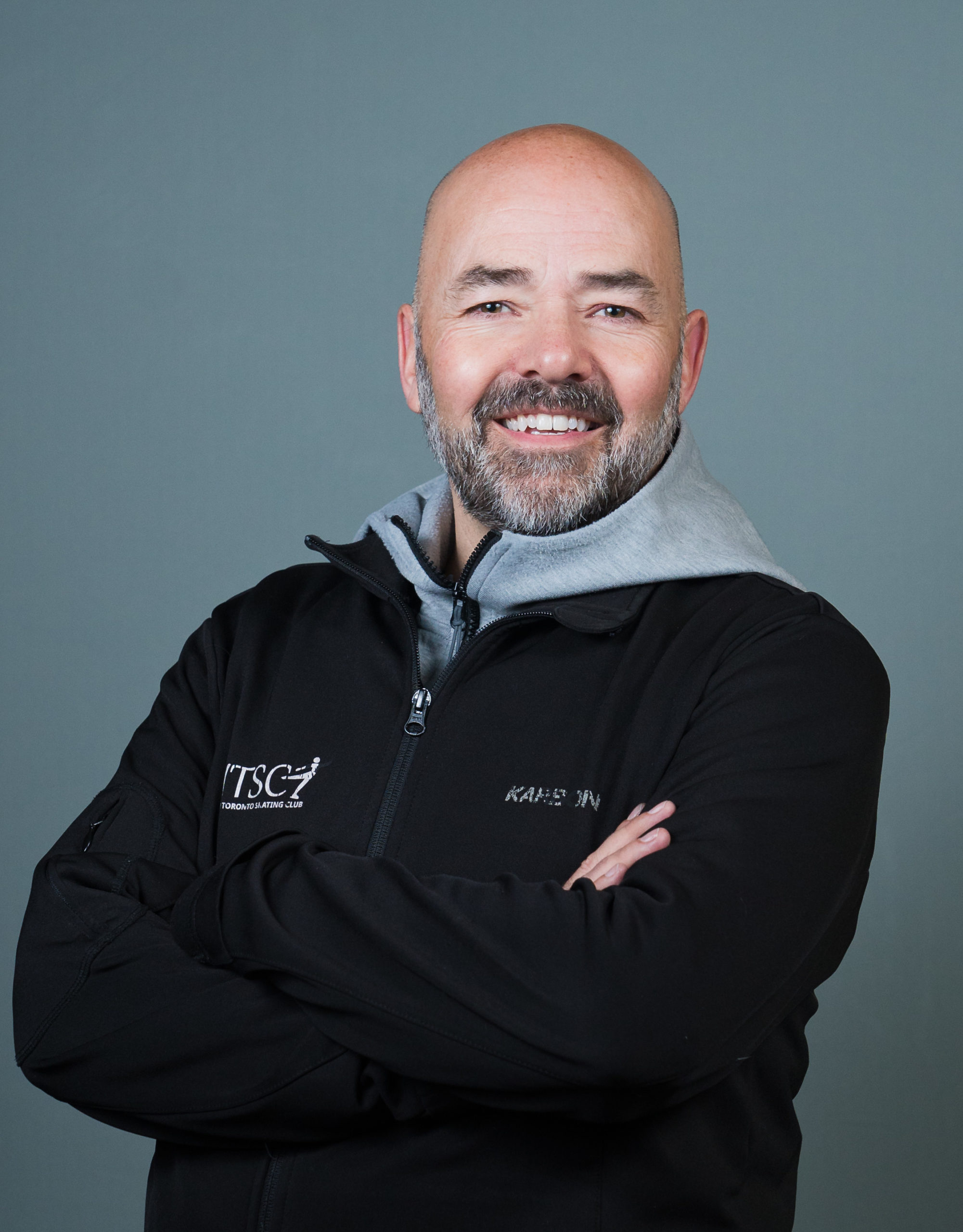 Specialization
Free Skate
Dance
Skills
Choreography
Coaching Days
Monday AM
Monday PM
Tuesday PM
Wednesday AM
Wednesday PM
Friday AM

Specialization
Dance
Coaching Days

Not available for
private lessons
Specialization
Free Skate
Skills
Dance to STAR 5
Coaching Days
Monday AM
Monday PM
Tuesday PM
Wednesday AM
Wednesday PM
Thursday PM
Friday AM
Friday PM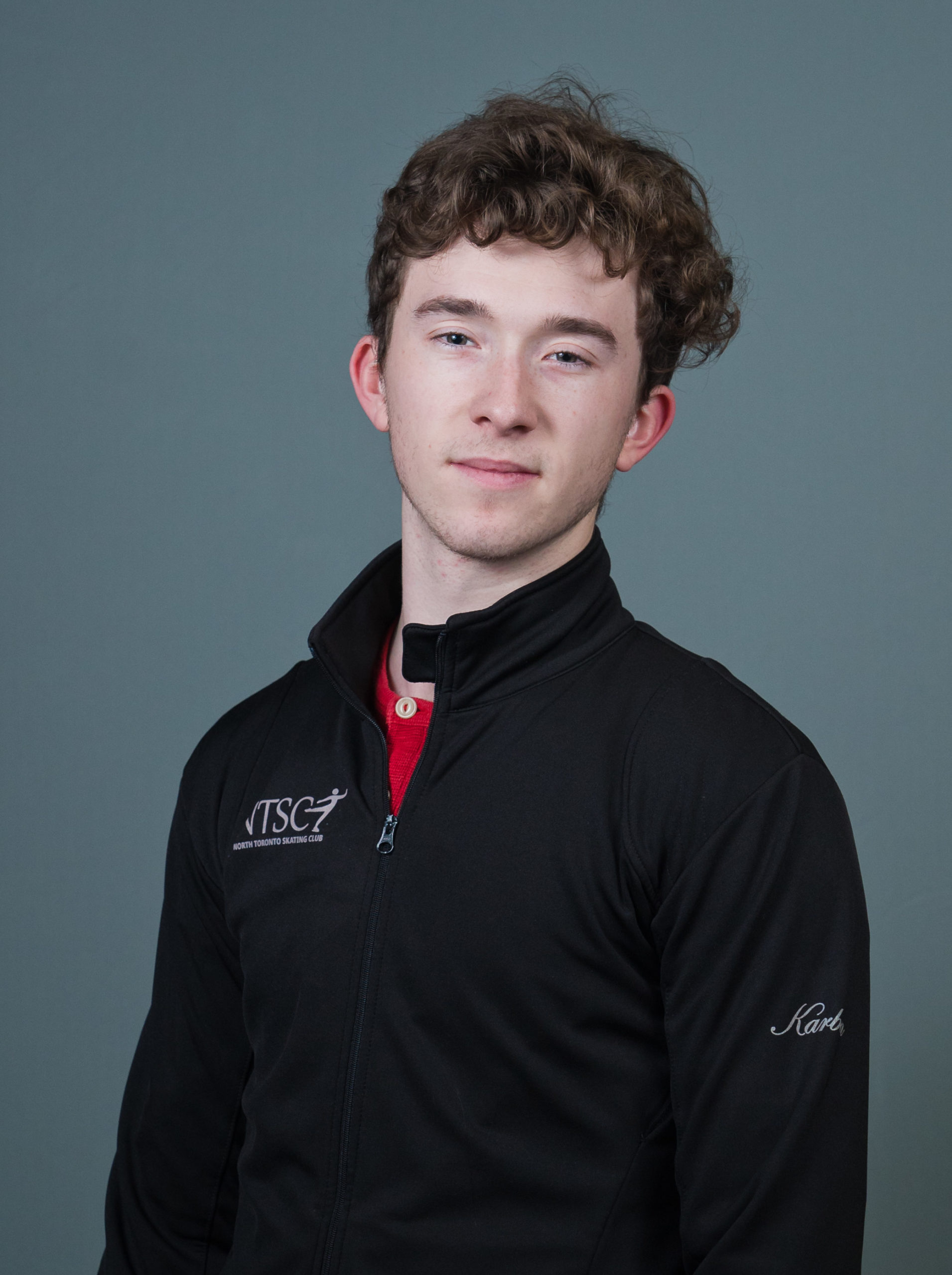 Specialization
Dance
Coaching Days
Monday PM
Tuesday PM
Thursday PM
Friday PM
Specialization
Free Skate
Coaching Days
Monday AM
Tuesday PM
Wednesday AM
Thursday PM
Friday AM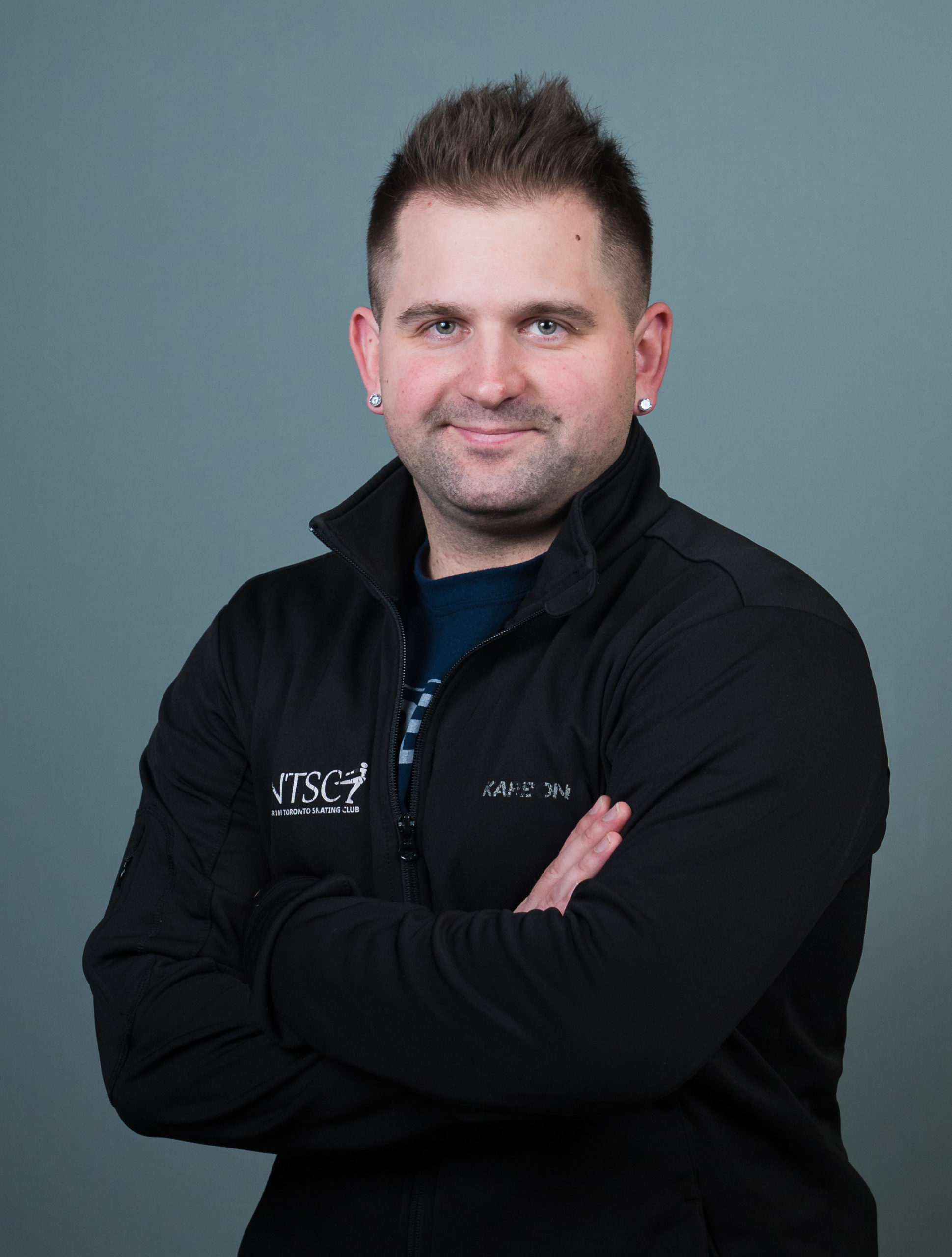 Specialization
Free Skate
Pairs
Coaching Days
Tuesday PM
Thursday PM
Friday AM
Specialization
Free Skate
Skills
Dance
Choreography
Coaching Days
Monday AM
Monday PM
Tuesday PM
Friday PM
Specialization
Free Skate
Choreography
Coaching Days
Monday AM
Monday PM
Tuesday PM
Wednesday AM
Wednesday PM
Thursday PM
Friday AM
Friday PM
Specialization
Free Skate
Pairs
Skills
Choreography
Coaching Days
Monday AM
Wednesday AM
Wednesday PM
Friday AM
Friday PM
Learn to Skate
Marisa Chan
Katherine Dominy
Hannah Dychtenberg
Sam Dychtenberg
Sarah Gardner
Alice Golden
Phoebe Hill
Paige Manning
Sophie Omoumi