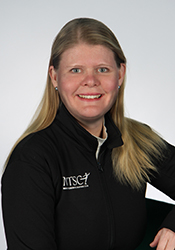 BA Science, Physical Education and teaching in Sweden.
Worked as a school teacher in Sweden before coming to Canada.
Coached in Sweden for 10 years and in Canada since 1996.
High Honor Graduate from "Coaching Technique Advanced program" at Seneca College.
Level 3 certified Free Skate coach.
Completed 4 tasks from the level 4 coaching program.
Level 2 technical certified in Dance and Synchro skating.
Level 3 certified coach in Sweden.
Junior competitor in Sweden
National competitor Synchronized skating Sweden.
I teach all levels from CanSkate to the more advanced skater.
My main focus is Free Skate and Skills.
I teach Dance up to STAR 5 level.