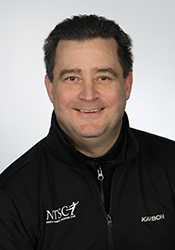 30+ years of coaching experience at the Sectional, National, and International Level.
NCCP Level 3 Certified and Partially completed Level 4.
Worked with 4-Time World Champion Kurt Browning, 2-Time World Competitor Kevin Alves and Canadian National Team Members Michelle Long and Nam Nguyen.
Awarded the Olympic Apprenticeship Coaching Award.
Former National and Sectional level committee member.
1984 World Professional Dance Champion
Canadian International Team Member for 6 years
Quadruple Gold Medalist
Free Skating Technique
Mental and Physical Preparation
StarSkate and Competitive Level Skater Manager